Venue & Hospitality
Hilton Mission Valley (TBC)
901 Camino del Rio South,
San Diego, CA 92108
USA
T: +1 619 767 5563
FAX: +1-702-360-57.
Conference Dates: September 19-20, 2018
Hotel Services & Amenities
Audio/Visual Equipment Rental.
Business Center.
Business Phone Service.
Complimentary Printing Service.
Express Mail.
Fax.
Meeting Rooms.
Office Rental.
Photo Copying Service.
Secretarial Service.
Telex.
Typewriter.
Video Conference.
Video Messaging.
Video Phone.
ATM.
Baggage Storage.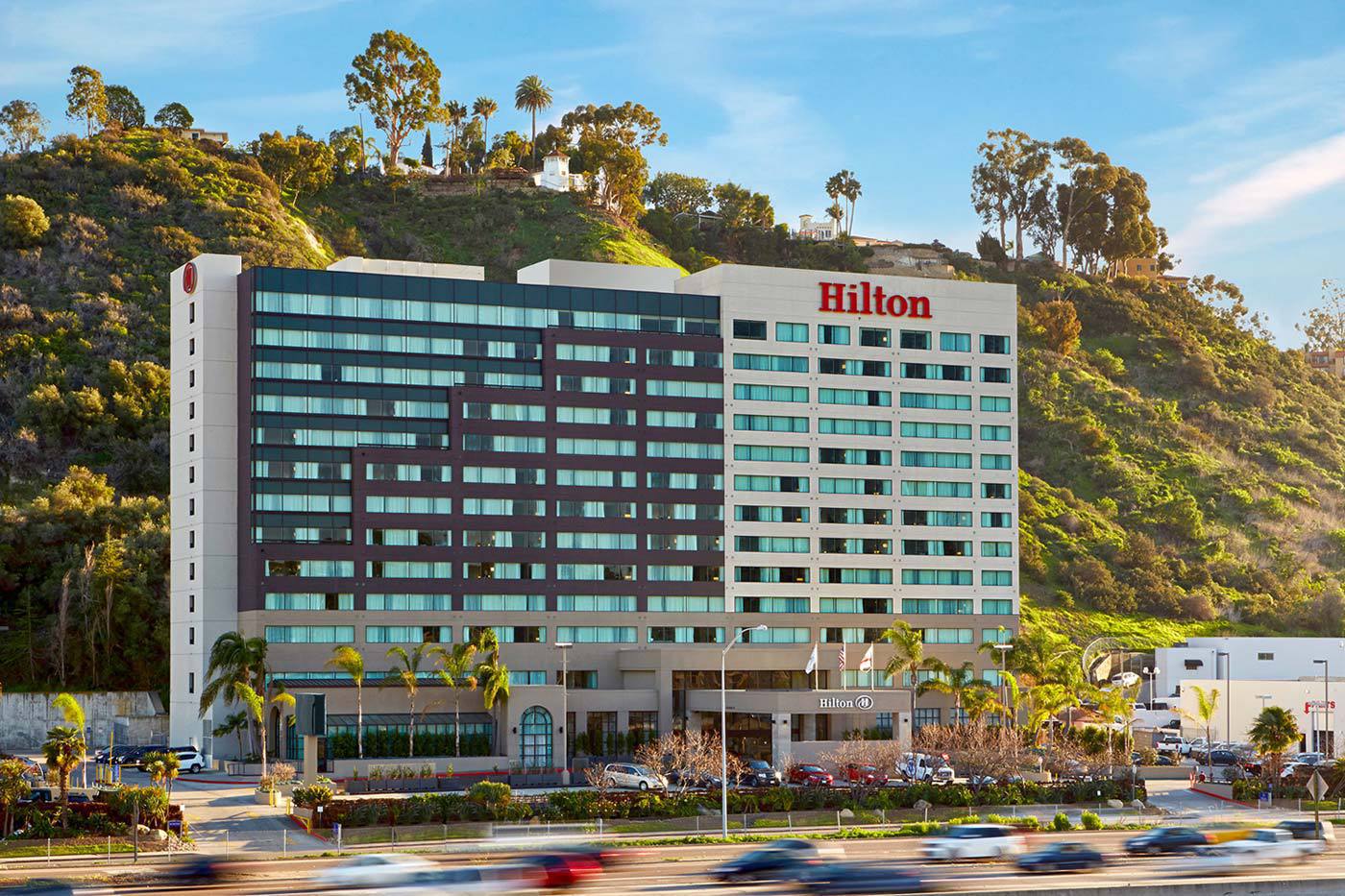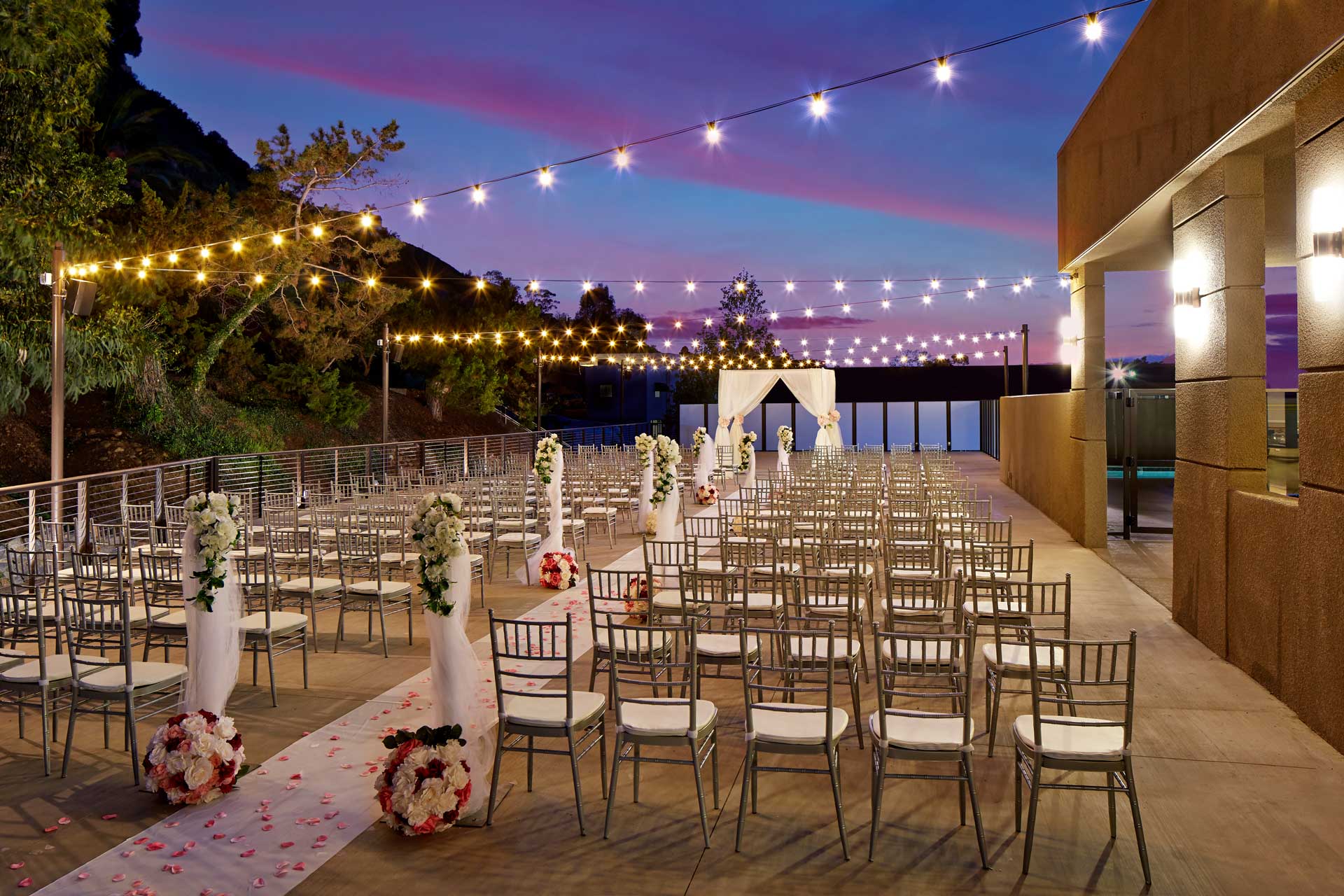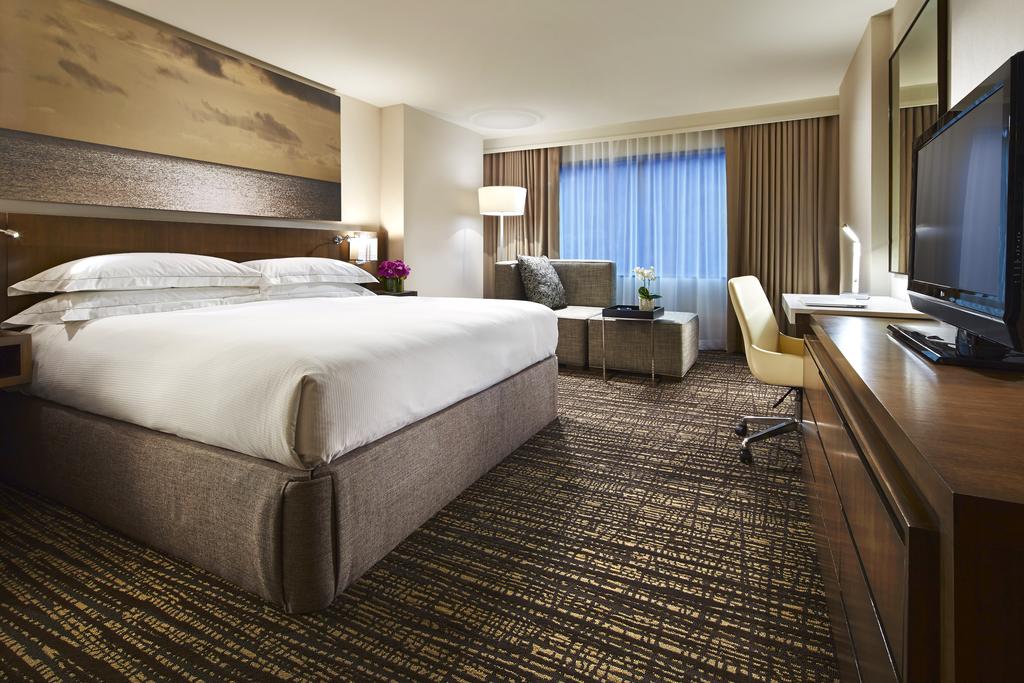 Transportation
DIRECTIONS FROM SAN DIEGO INTERNATIONAL AIRPORT (LINDBERGH FIELD)

• Depart from San Diego International Airport / Lindbergh Field, CA (0.1 mi.)

• Keep left toward N Harbor Dr (0.4 miles)

• Turn left onto N Harbor Dr (1.4 miles)

• Turn left onto W Grape St (0.4 miles)

• Take ramp right and follow signs for I-5 South (0.6 miles)

• At exit 16, take ramp right for CA-163 North toward Escondido (3.0 miles)

• At exit 3A, take ramp right for Mission Center Rd toward Auto Circle (0.6 miles)

• Turn right onto Mission Center Rd, and then immediately turn left onto Camino del Rio South (0.1 miles)

• Arrive at Camino del Rio South on the right
About City
San Diego could be a major town in CA, USA. it's in San Diego County, on the coast of the ocean in Southern CA, around one hundred twenty miles (190 km) south of Los Angeles and now adjacent to the border with Mexico.

San Diego has been referred to as "the birthplace of California". The town is that the seat of San Diego County and is that the economic center of the region still because the San Diego–Tijuana metropolitan space. San Diego's main economic engines square measure military and defense-related activities, tourism, international trade, and producing. The presence of the University of CA, port of entry (UCSD), with the related UCSD center, has helped build the realm a middle of analysis in biotechnology.

The calculable population of 1,406,630 as of San Diego July 1, 2016 is that the eighth-largest town within the us and second-largest in CA. It's a part of the San Diego–Tijuana urban sprawl, the second-largest trans-border agglomeration between the US and a bordering country when Detroit–Windsor, with a population of 4, 922,723 people. The town is thought for its delicate year-round climate, natural deep harbor, in depth beaches, long association with the us Navy, and up to date emergence as a health care and biotechnology development center.
SAN DIEGO ATTRACTIONS & TOURS
Attractions in San Diego range from family-friendly amusement parks like Legoland San Diego, to the educational museums of Balboa Park. It's not hard to find exciting things to do in San Diego with so much natural beauty, elegant architecture and friendly residents. San Diego attractions keep guests and locals enthralled in the wonder and beauty of "America's Finest City." Each season introduces new and exciting aspects to each San Diego attractions.
The most famous attractions in San Diego are the World-Famous San Diego Zoo, San Diego Zoo Safari Park, and SeaWorld San Diego. Perfect for guests of all ages, the San Diego Zoo parks and SeaWorld San Diego educate and fascinate with exotic animals from across the globe. Not only do these top San Diego attractions entertain, but they also have a huge impact on animal conservation around the world. The Zoological Society of San Diego works hard to protect animals and their habitats through the generous donations of its members, and SeaWorld San Diego has focused on animal conservation for over 40 years. A visit to one of these incredible attractions in San Diego is a wonderful time for guests of all ages and supports a great cause.
The range of things to do in San Diego is robust. Take a ride on the Giant Dipper roller-coaster in Belmont Park if you are looking for an adrenaline rush, or head up to great San Diego vineyards for a wine tasting experience in beautiful Temecula wine country. Whether you are looking for low key San Diego attractions or exciting things to do in San Diego, you won't be disappointed with the huge variety of attractions in San Diego.